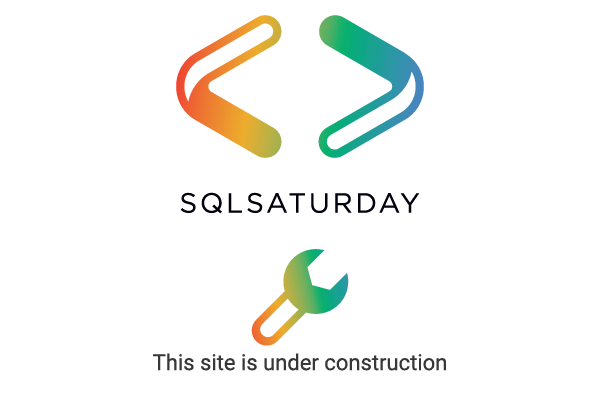 Note: this site is under construction and will change over time.
The SQLSaturday foundation is being established as a non-profit corporation in the US at this time.
The initial board of directors was appointed by Steve Jones, and consists of these individuals:
These individuals are appointed to a one year term and will establish the bylaws under which the foundation will run. Redgate maintains a permanent seat on the board, but has only one vote inside the organization.
As the foundation establishes itself, more information will be available.